Pazhou Project Builds the Tropical Rainforest in City
Announcer:Junchao Real Estate  Release Time:13-05-20 Views:

In May 2013, Pazhou project completed an upgrade of landscaping, which has become distinctly beautiful. And by increasing the number of medium-sized trees, it showed the garden is well arranged. With the long-band shrubbery and trees with similar form planted, the space is unified and achieves the effect of simplified space. The effect of opposite scenery with dungarunga and shrub trees highlights the bright spot and puts you in the tropical rainforest.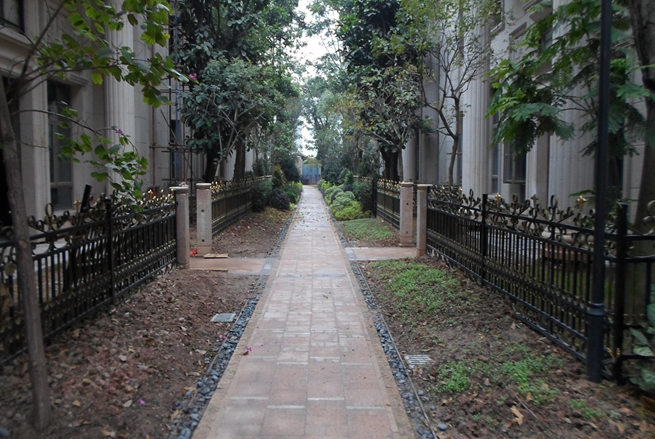 Before modification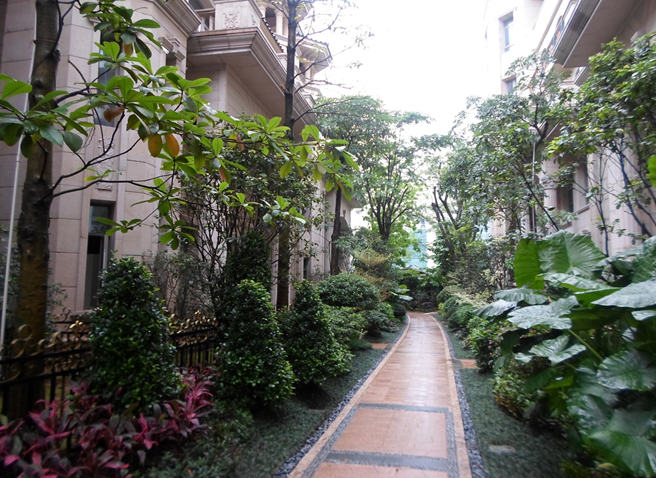 Before modification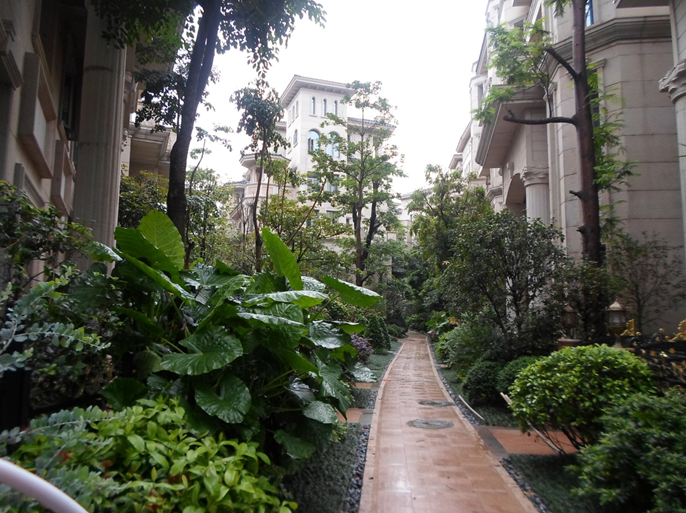 After modification, plants in different heights, and more rich landscape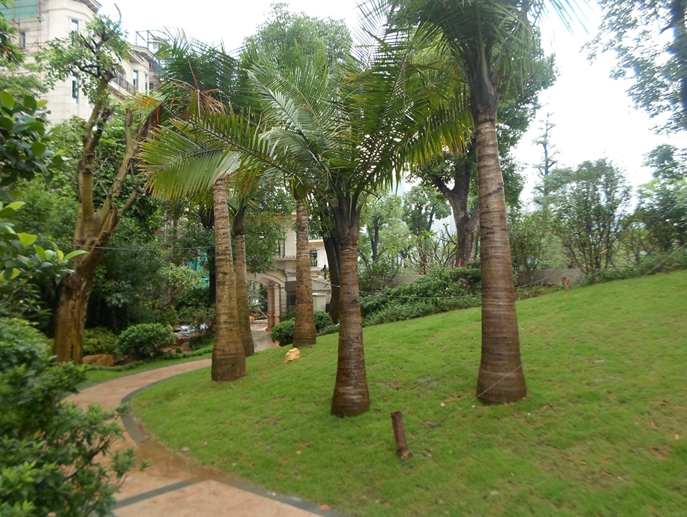 the lawn after modification