Junchao Won "The Most Potential Brand" Award From Yonghua Intellectual Property
Announcer:Junchao Real Estate Release Time:17-03-15 Views:

The white Valentine's Day, π day and international math festival all fall on March 14. It is on this day that Yonghua intellectual property rights established. Yonghua Group held a wonderful conference with the theme as "being ogether - Yonghua Group thanks customers in 2017" in the pearl river new town. Junchao won "the most potential brand" award from Yonghua intellectual property group.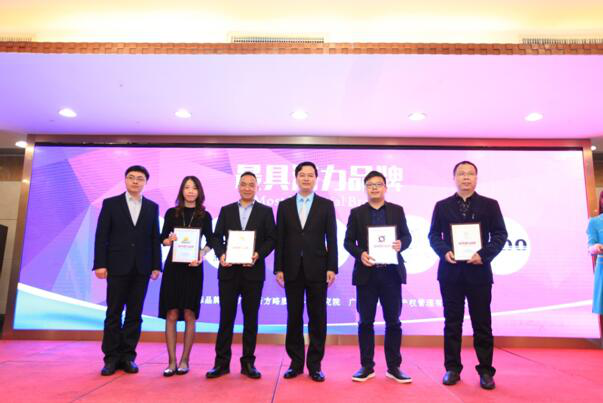 Junchao won "the most potential brand" award from Yonghua Intellectual Property Group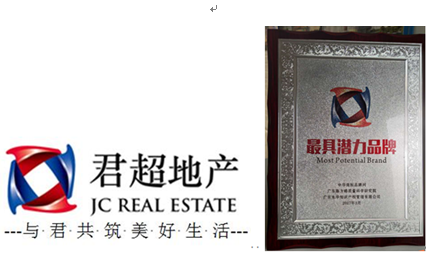 Junchao's brand positioning is "working together to go beyond ourselves; building a better life
Junchao Real Estate was established in 2013 with its headquarters located in Guangzhou. Junchao Real Estate is committed to the development of urban integration with commercial real estate as its core business. It develops and operates shopping centers, high-end office buildings, residential and apartments.
Junchao Real Estate owns the decade experience of company investment and operation, including Junchao, Huanqiang, Xinquancheng, and Guanlian. Now, its projects include Guangzhou international Finance City A001 project, Haizhupazhou, and Conghualipinhui.
Based on its development in Guangzhou, Junchao Real Estate seizes the opportunities of China's urbanization development, and focus on the development in Pearl River delta area to expand the market at home and abroad. To build commercial real estate as its core, it establishes a diversified development platform integrating financial investment, real estate development, cultural creativity, tourism, entertainment, health industry, and property management.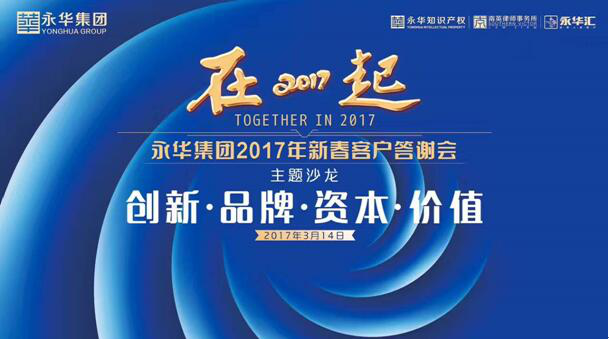 Salon with theme as "value innovation, brand, capital," held this afternoon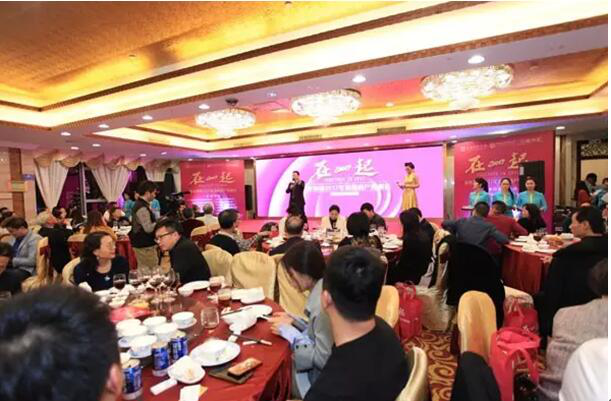 Dinner party
Junchao Real Estate, as a represent of Yonghua Group's brand strategic partner, attends the dinner. This year, there are really many high-ups gathering in the return banquet of Yonghua Group. A total of over 200 people, who are from circles of politics, business, finance and academy, have been cooperated with and served by Yonghua Group.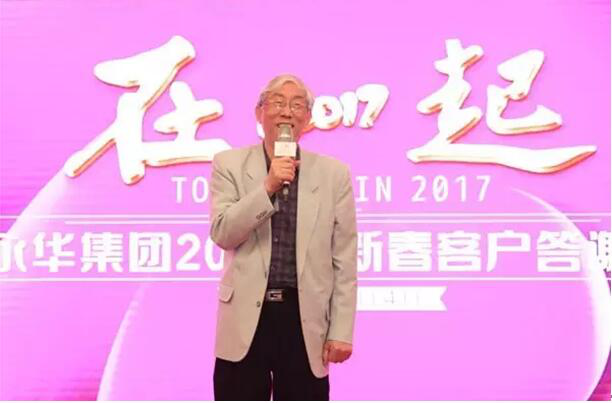 Composer Wu Song tells his story of creation
For over ten years, Yonghua Group provides intellectual property services for many enterprises, to protect their brands' development. And enterprises include Guangzhou Automobile Group Co Ltd, Watson, Kangmei Pharmaceutical and T100. The return banquet is also a platform for us to gain new friends and chat with old ones. We talk about friendship over drinks and seek mutual development, which is consistent with the idea of "building high-quality human resource platform" of Yonghua Club.