Project A0001 of Finance City for the Third Evaluation by Planning Bureau in Guangzhou City
Announcer:Junchao Real Estate Release Time:13-09-23 Views:

On September 23, 2013, the development team of Junchao Real Estate sent its project for third evaluation of Planning Bureau in Guangzhou city. The meeting was chaired by professor He Jingtang. Regarding the project about Finance City's first bunch of land, issues were discussed in details, such as controlling conditions, design concept and transportation planning.
General Manager Huang elaborated regarding the project's design conditions, such as ground building forms, underground development space and connection with other lands. He tried to gain the condition that was helpful for the development of project which received the recognition form Committee of Experts.
After meeting, considering their opinion, we would adjust the design plan.
With the experts' guidance and leadership of all leaders, we believe that during our development of project, we will build a better project and a brand of Junchao Real Estate that will become a symbol of Guangzhou city.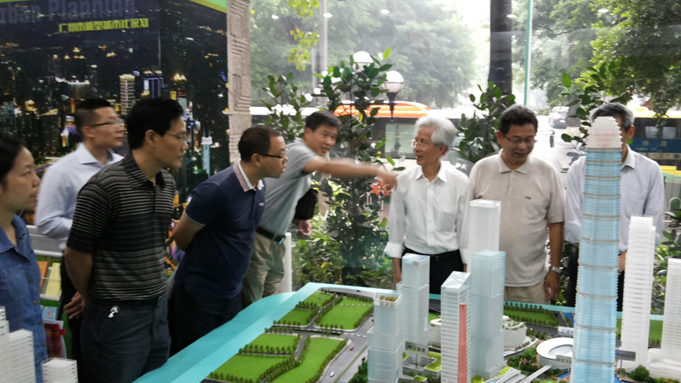 General Manager Huang explains the project for experts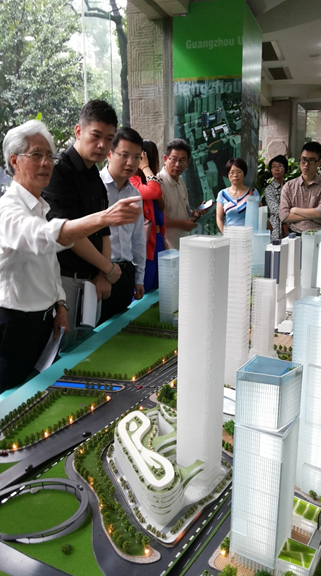 Professor He comments on the projects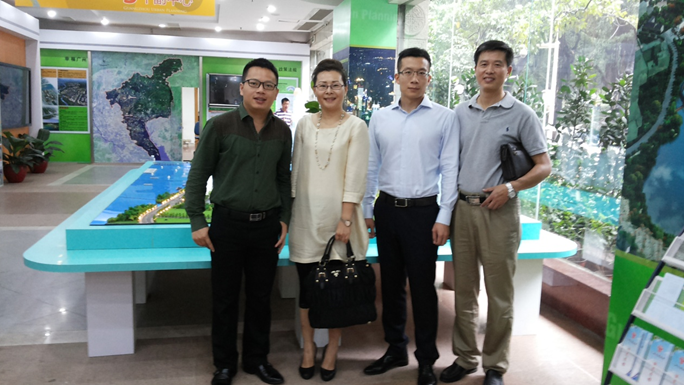 Photo of the team of Finance City project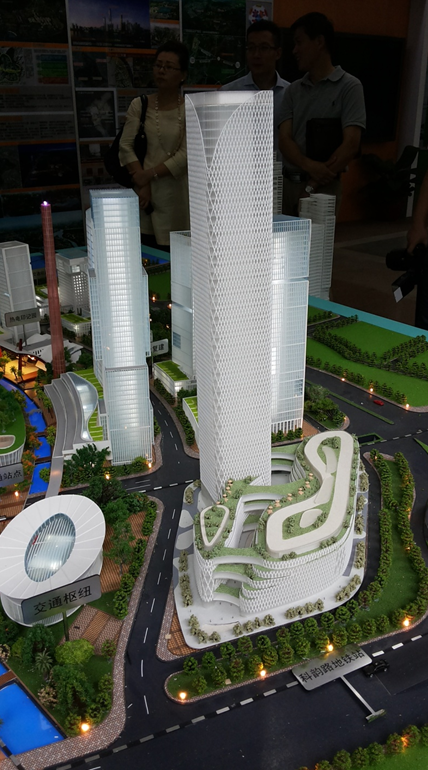 Model of Finance City project (the second)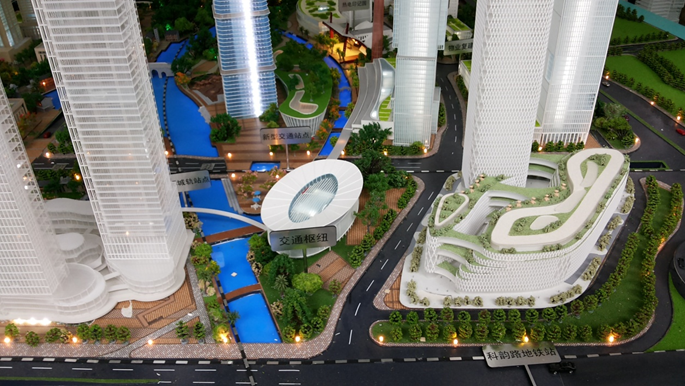 Model of A001 project (the second)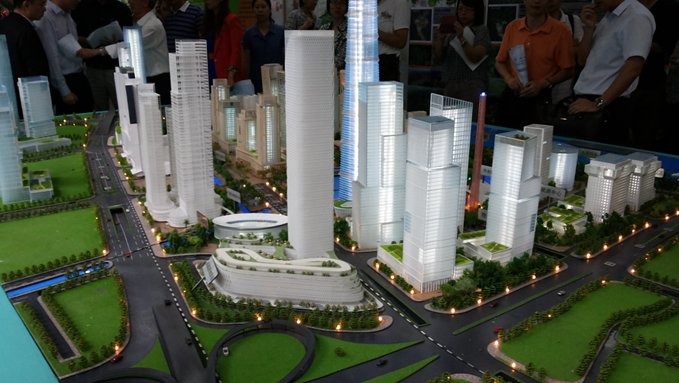 Model of Finance City project (the first)